5 Days of Deals starting this Friday!
by Joanne Hillestad on 11/27/19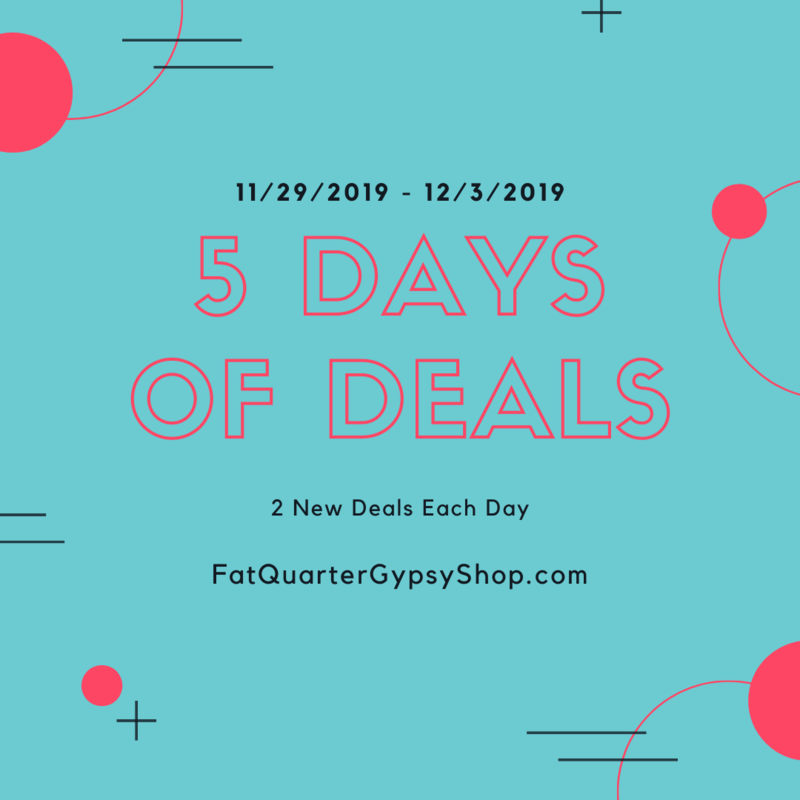 Christmas is on the way! Just a quick little post that we will be having 5 days of deals on the online store starting this Friday, 11/29/2019. Each day we will post new deals that will last until the stroke of midnight on 12/3/2019.
We will wait to ship all orders until Tuesday, 12/4/2019. That way, if you purchase more than one deal, we can combine them for shipping and refund the difference back to your payment method (cc or Paypal).
Happy Thanksgiving!